Beard of King in Egypt museum glued on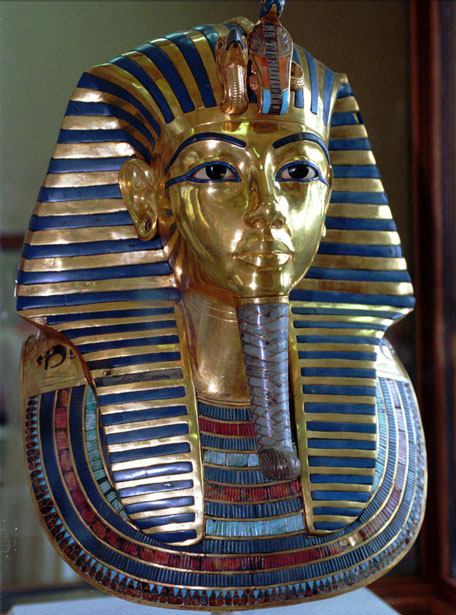 Conservators at the Egyptian Museum in Cairo say the blue and gold braided beard on a mask of famed pharaoh Tutankhamun has been hastily glued back on with epoxy after it was detached during a cleaning.

The museum, which many archeologists and restorers say is not run to professional standards, is one of the city's main tourist sites. Tutankhamun's mask and other contents of his tomb are its top exhibits.

Conservators reached by telephone Wednesday gave differing accounts of when the incident occurred last year, and whether the beard was knocked off by accident or removed because it was loose.

They agree however that orders came from the top to fix it quickly and that an inappropriate adhesive was used. All spoke on condition of anonymity for fear of reprisals.
Follow Emirates 24|7 on Google News.