Beauty blogger claims you can remove body hair with toothpaste and turmeric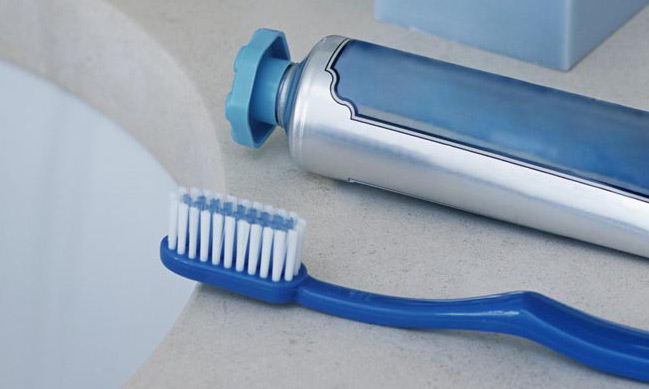 A beauty blogger claims you can remove hair from your body using toothpaste and turmeric.
Madina Shrienzada posted the bizarre hair removal hack on her Instagram which shows her getting rid of unwanted hair by applying the concoction to her arms - but not all her fans are convinced of the trick.
The influencer stated that the turmeric is "a calming agent for the skin" which reacts with the toothpaste - which is the "the main agent for hair removal".
Almost 200,000 people have watched the video but some fans were disappointed with their results when they gave the hack a go and have claimed the concoction is turning their skin yellow.
One said: "Ok I lost 20 minutes of my life and yellowed my skin! Wow!!"
Another wrote: "I also tried it but no results."
Follow Emirates 24|7 on Google News.