Bride rants about mother-in-law inviting herself to honeymoon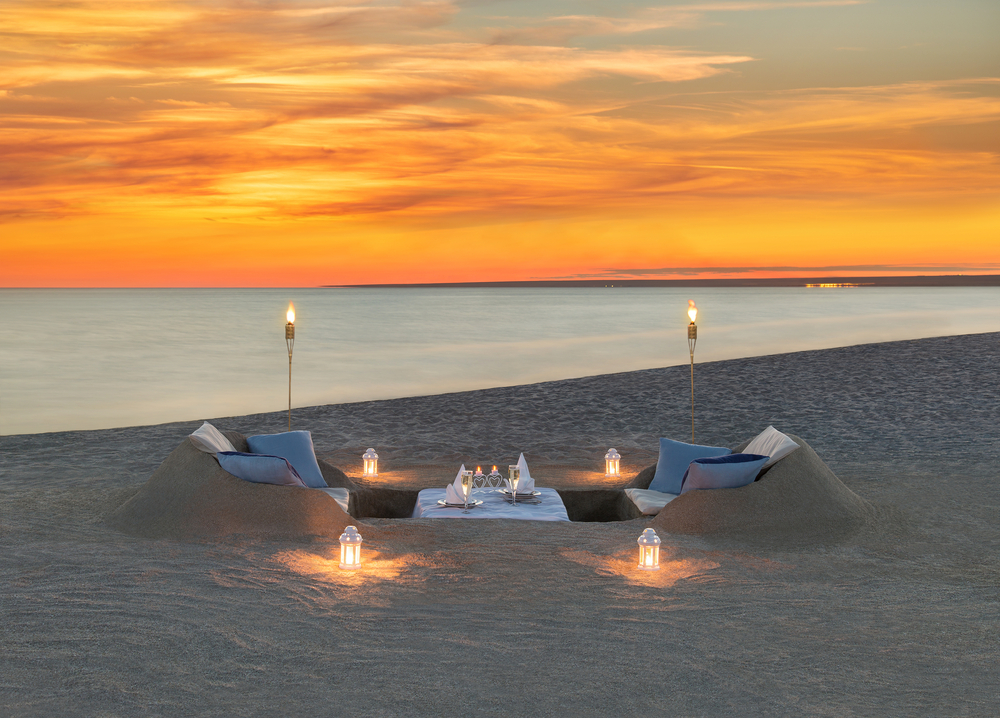 An angry bride has taken her rant about her mother-in-law inviting herself to their honeymoon to the internet, asking fellow users for help about the tricky situation.
The newly-hitched woman posted on mumsnet.com under the name 'WinterIsHereJon' on Saturday in which she asked fellow users for their advice about her current situation.
She wrote: "She's posted on Facebook that she's booked a holiday to the same chuffing resort she knew we were looking at. Worse than that, the dates overlap so she'd be there for the first few days of our honeymoon. She's making out like it was a pure accident but I really don't feel that it is."
And the stressed woman, who is planning to visit the Caribbean with her husband next year for their getaway trip, added that her mother-in-law had always "expressed a dislike of long haul holidays and "would never go on one."
The newly-hitched lady also expressed her physical feelings about the situation in which she admitted to having "a little frustrated cry" and asked fellow users for "alternatives" in a bid to help her with the scenario.
She currently has 275 responses, with one user adding that she she should "change location" of her marriage celebration.
Follow Emirates 24|7 on Google News.