Couple accidentally try and kidnap cat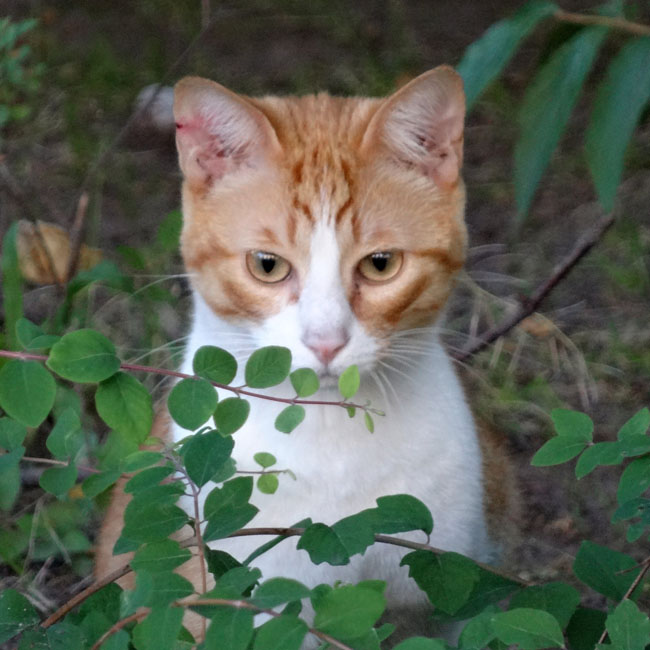 A couple thought they'd rescued their friend's cat - but almost stole someone else's pet.
The case of a mistaken identity occurred when friends Lauren Faulkner and Charlie Allan tried to help out their pal Sophie Johnson - who has appealed to residents in Prestonpans, Scotland - after an apparent sighting of her missing moggy Lentil, but it's safe to say it didn't go to plan.
A post later appeared on a local Facebook group, reading: "Someone just tried to steal our Railey ragdoll cat. Luckily to our wonderful neighbours it was prevented.
"We are aware of a missing cat who looks a little like ours and we are sorry for the owner's loss but turning up to someone's home and trying to steal an animal is an appalling and cowardly act."
Lauren responded on Twitter: "A mean we didny run about in f***ing balaclavas nor get wrestled to ground whilst trying to abduct the cat, some **** went thats no the right cat btw and I let it oot n we aw laughed."
Follow Emirates 24|7 on Google News.