Diver seconds away from being swallowed by octopus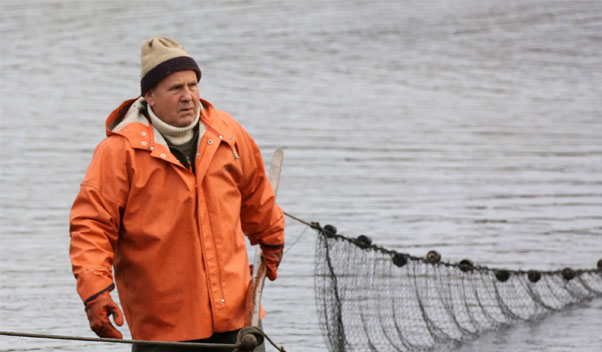 A deep-sea diver nearly got eaten up by giant Octopus after swimming into it's tentacles.
A deep-sea swimmer in Bluefish Cove in California nearly met his end when the giant-tentacled creature targeted him in an underwater wrestling match.
A video capturing the chilling moment was released on Sunday, showing the giant cephalopod mollusc latched onto the diver's camera in an eight-tentacle death-grip.
They were able to escape the scary encounter by ingeniously setting off his camera flash.
The unnamed male told The Daily Star newspaper: "It's very rare to see that type of octopus in the 80 foot of water we were in. "I was a little worried that that octopus wasn't going to come off."
Follow Emirates 24|7 on Google News.