Donald Trump gets moth named after he him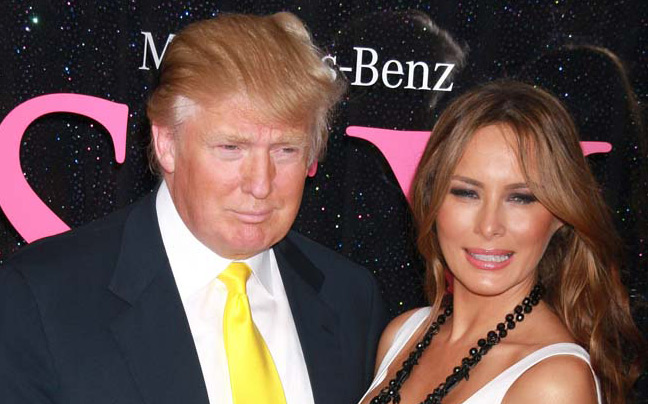 President elect of the United States of America Donald Trump has had a new species of moth named after him because they look alike.
The president elect of the United States of America has been honoured by scientists who discovered the neopalpa donaldtrumpi insect and named it after the businessman because of its beige-coloured body.
Dr Vazrick Nazari came up with the name after spotting the bright scales on the moth's head.
However the flying Trump - with its distinct crown of blonde hair - and human Trump may never meet, as the moth resides in Southern California while Donald will soon relocate from New York to Washington DC when he enters the White House on Friday.
Follow Emirates 24|7 on Google News.