Eerily deserted flight: Plane takes off with just 2 passengers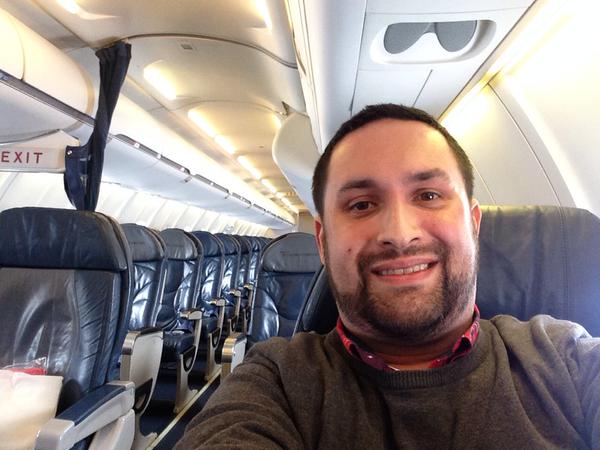 Most travellers complain of overcrowding in planes and fully-booked flights and even over-booked ones during peak season. But here is one US domestic flight that took off with just two passengers.

A flight in the US was delayed by three and a half hours due to bad weather. The airline booked everyone, but these two, on another flight. It is not clear yet if this was done by mistake, reports UK daily Mirror.

The passenger, a blogger, did not waste any time in hitting the internet to keep his surprising status updated.
(Twitter)

Chris O'Leary tweeted: "Just got a personal safety briefing from my two flight attendants."

The two passengers had the entire plane to their disposal. Of course, they had to share a little bit with the crew members.

Do you think you would be scared if you had to travel in a flight with just one other passenger? Have your say and leave your comment below.
Follow Emirates 24|7 on Google News.