Female backpacker wanders streets of Thailand naked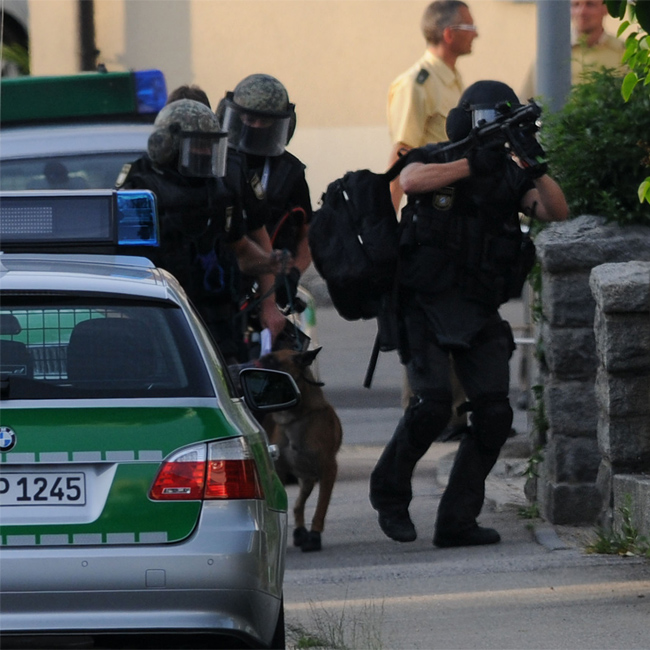 A tourist who was found walking naked around Thailand has baffled police.
The woman, who is believed to be in her mid-30s, was spotted by onlookers walking stark naked on Tuesday afternoon, near popular tourist spot Khao San Road, in Bangkok, Thailand.
And whilst there is no suspicion that the woman has been attacked, she fled police who tried to talk to her, according to reports by The Sun newspaper.
She was later found by another police team on a bridge and was handed a sarong to cover herself up.
The woman was taken away to the local Chana Songkhram police station to be questioned, but cops said they could not understand her and she was later taken to hospital for examination.
Rescue worker Jakchai Banyensakul, who took the pictures and video footage, said: "She wasn't making any sense. She will not say what happened to her and she refused to answer any questions in English and Thai."
A police spokesman added: "The woman was found without any clothes. She was uncooperative and has not said anything. She has been checked by nurses and there is no suspicion of any attack on her. She not complain about anything."
Follow Emirates 24|7 on Google News.