Football fan eats horse poo after losing bet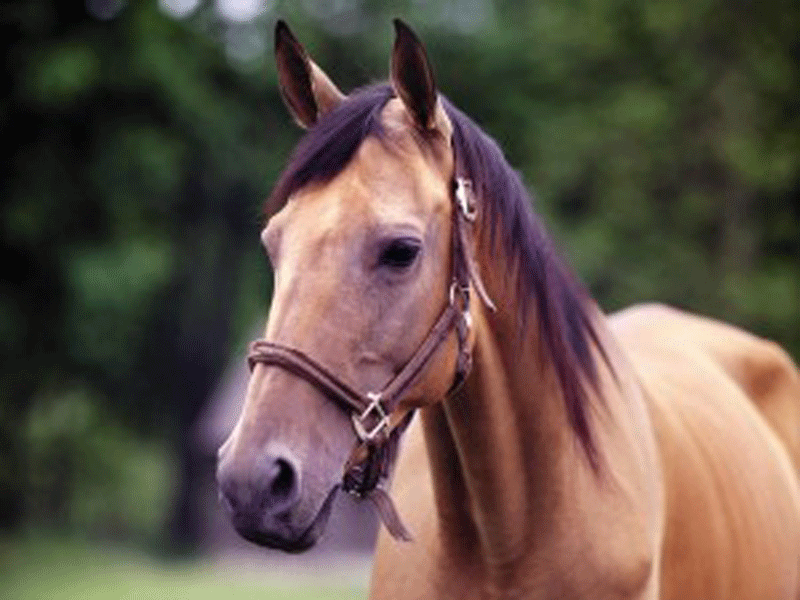 A football fan retched after eating lump of horse poo when he lost a bet
Charlie Bamber, an Exeter City fan, took on a £40 stake as he proudly backed his team before they played against Plymouth Argyle.
However, after Exeter City lost the game the loyal supporter has to take on a forfeit.
In footage, which has been obtained by the Plymouth Herald, captures the 23-year-old retching after chomping on the lump of faeces he had picked up from the ground.
Charlie then used an entire tube of toothpaste to try and get rid of the taste from his mouth, although it wasn't enough for his girlfriend who reportedly refused to kiss him for a month after eating the excrement.
Follow Emirates 24|7 on Google News.