Former postman hid letters after claiming he wasn't paid enough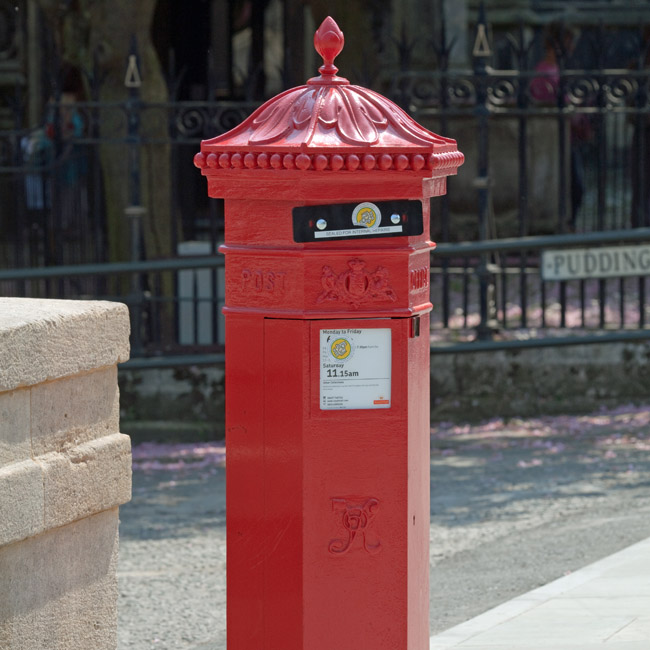 A former postman hid half a tonne of post in his home after claiming wasn't paid enough to deliver them.
Police said they found 40 boxes of post, including bank statements, bills and private letters, at his home in Italy, the Guardian reported.
The 33-year-old man, who quit the role last year, told authorities he hadn't delivered any mail for three years because he wasn't being paid enough and now faces charges of theft, misappropriation of correspondence and for carrying a weapon.
They are said to have found 70 letters on the back seat of his car along with a 20cm long folding knife, so went to his home where they found the boxes of undelivered post.
He is alleged to have said: "I wasn't paid enough and so I quit."
Follow Emirates 24|7 on Google News.