Funeral directors clamp down on selfie culture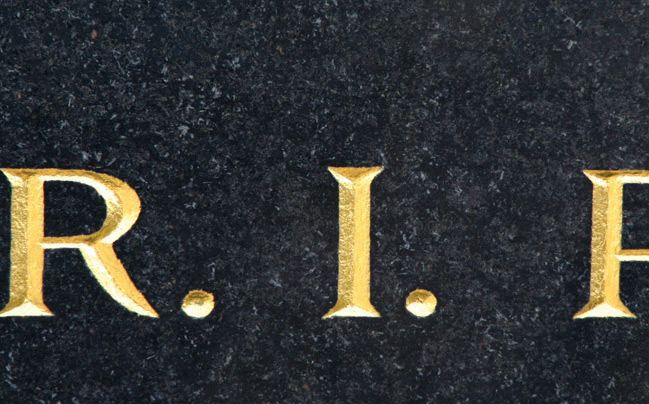 Denis Desrochers is leading the effort to clampdown on people taking selfies next to coffins.
The concept has become increasingly common in recent years, but the president of the corporation of funeral directors of Quebec, Denis Desrochers, is determined to end the craze.
He told Radio Canada: "In many funeral parlours we have very clear rules around limiting selfies. Or we tell the public that the families don't want selfies."
Denis added that despite their best efforts, people often sneak their phones into funerals and take quick snaps of themselves next to coffins.
Subsequently, the photographs end up on social media and cause further distress to grief-stricken families.
Follow Emirates 24|7 on Google News.