Glenn McGrath's deadliest form: Dead elephant pics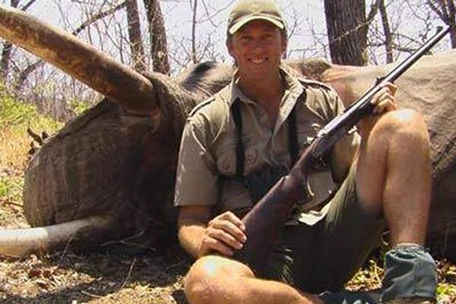 Former Australian Test cricketer Glenn McGrath says he deeply regrets being involved in a shooting safari, after photos of him posing with a dead elephant and buffalo emerged on social media.

In a statement, McGrath said he participated in a hunting safari in Zimbabwe in 2008 "that was licensed and legal but in hindsight highly inappropriate".

"It was an extremely difficult time in my life and looking back I deeply regret being involved," he said.

McGrath lost his first wife, Jane, to breast cancer in 2008.

The photographs, in which a smiling McGrath is seen with a rifle in his hands posing in front of the dead animals, had reportedly been posted on the website of Chipitani Safari Company.

The images sparked outrage on Twitter on Saturday after they were reposted on Facebook by an animal activist group, prompting McGrath to release a two-sentence statement on his Twitter account.
Follow Emirates 24|7 on Google News.