Goats can perceive human expressions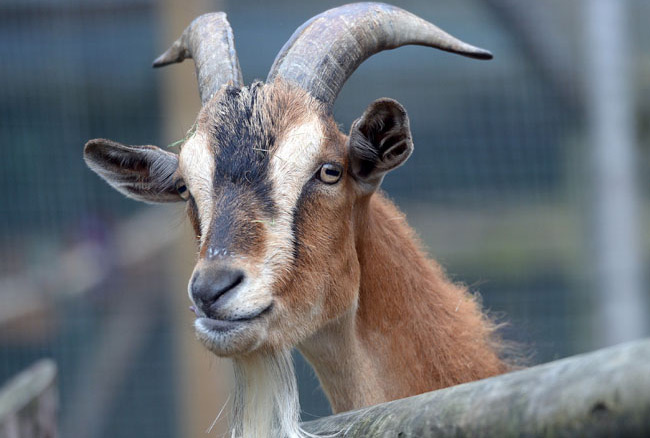 Goats can tell when humans are smiling or frowning, a new study has found.
The research - undertaken by scientists at Queen Mary University of London - shows the first evidence of how the animals can process and distinguish between human expessions.
The implication is that not only companion animals - including horses and dogs - that can read facial cues.
The study - which has been published in the Royal Society Open Science journal and conducted at Kent's Buttercupts Sanctuary fr Goats - described how 20 goats interacted with a number of different human expressions.
Dr Alan McElligott said: "[It has] important implications for how we interact with livestock and other species, because the abilities of animals to perceive human emotions might be widespread and not just limited to pets."
According to the findings, the happy faces made the goats more eager to approach and explore the images - even more so when they were positioned on the right of the test arena, which suggests the animals used their left brain hemisphere to process positive emotion.
Follow Emirates 24|7 on Google News.