Google's top search trends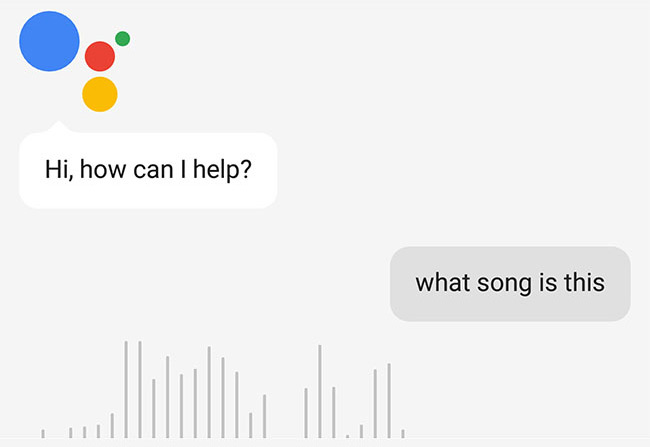 More people Google searched the iPhone 8 than the Manchester bombing in 2017.
The search engine turned 20 on Tuesday, and its trends from last year reveal while incidents like the terror attack on Ariana Grande's concert at the Manchester Arena were amongst the highest trends, it wasn't top of the list.
As revealed by the Metro, Meghan Markle topped the list for 2017 ahead of her wedding to Prince Harry, while tech fans ensured the iPhone 8 found itself in second place.
Hurricane Irma was the third most searched, with the budget spinner toy following and the Manchester bombing rounding off the top five.
Grenfell Tower, Netflix drama '13 Reasons Why', the late Tara Palmer Tomkinson, Shannon Matthews and the iPhone X all made the top 10.
iPhone models have been in the top 10 for the past few years, while 2016 also featured the likes of David Bowie, Prince and Alan Rickman - who all passed away that year - alongside Donald Trump and the US election.
It's a far cry from 2005 - the first year Google can track trends from - which had trending items including instant messaging service MSN
Follow Emirates 24|7 on Google News.