Grandfather locks grandson in box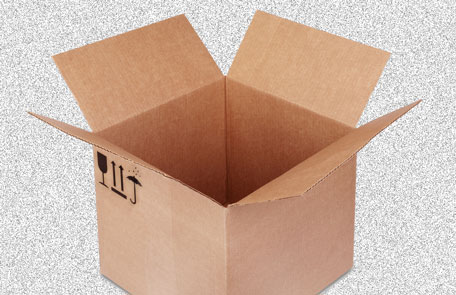 A Mexican grandfather kept his seven-year-old grandson locked up in a wooden box with his feet tied in the southern state of Oaxaca, prosecutors said Thursday.
After anonymous calls, police found the child in the box, which was closed "with a padlocked steel chain," in the city of Putla de Guerrero, local prosecutor Victor Alonso Altamirano, told AFP.
The maternal grandfather is facing domestic violence charges, while the child was taken to social services until authorities determine who should have his custody.
Neighbors told police that the grandfather constantly tied his grandson for unknown reasons, the prosecutor said. It was not clear how long the boy was kept in the box.
Image via Shutterstock
Follow Emirates 24|7 on Google News.