Jordanian couple divorced by storm 'Huda'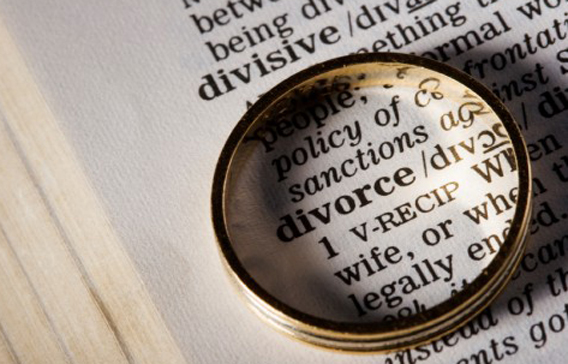 A winter storm sweeping Jordan and other Arab countries and dubbed "Huda" has not only wreaked havoc across the region but also led to the divorce of a Jordanian couple.

"You are too cold oh Huda," the husband wrote on his Facebook page, addressing the storm that brought unprecedented rain, snow and cold conditions to the area.

"The wife, whose name is Huda, went mad as she thought he meant her," Jordan's Arabic language daily Al Sabeel said in a report from the northern town of Zarqa.

"They had a heated argument before the husband went mad and hit his wife…he then divorced her," the paper added.
Follow Emirates 24|7 on Google News.