Judge bans baby name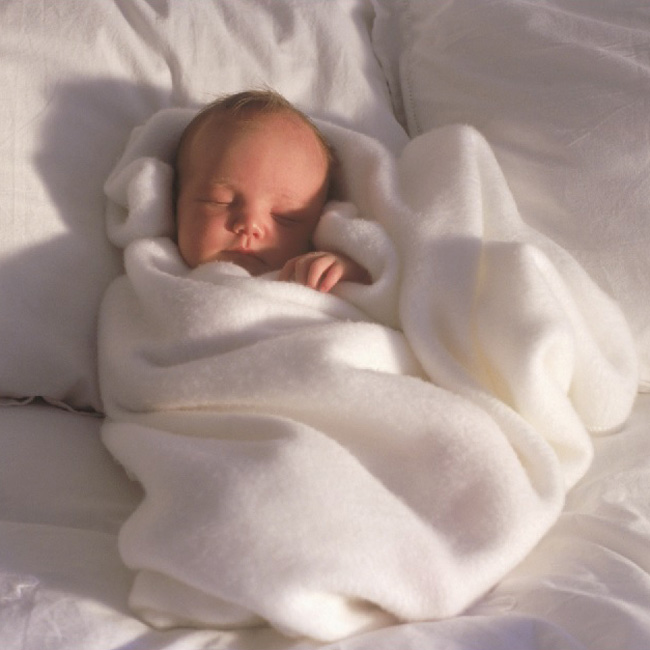 A couple in France has been taken to court after wanting to name their daughter Liam - with a judge ordering them to choose a different moniker before he selected one for them.
The pair in France wanted to name their daughter Liam, but the French Government took issue with them wanting to pick a traditionally masculine moniker for a girl.
As reported by the Local, it's said authorities were worried the name "would be likely to create a risk of gender confusion".
Meanwhile, the prosecutor added that it was "contrary to the interest of the child and could harm her in her social relations", and a judge was told to ban the parents from using the name.
If they do not come up with an alternative, the judge will choose one for them - although the parents plan to fight the decision.
France is notoriously strict on baby names, having banned the likes of Manhattan, Strawberry and Nutella in the past.
Follow Emirates 24|7 on Google News.