Man buries himself alive to raise awareness for depression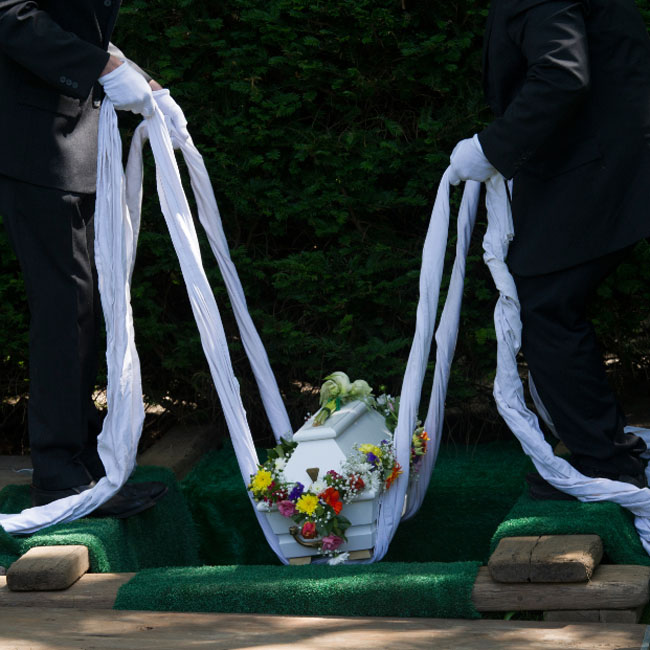 A man has been willingly buried alive to help raise awareness for depression.
John Edwards from Belfast will spend three days inside the coffin - which he has decked out with luxuries such as an internet connection and a cosy duvet - in order to raise awareness for those suffering with addictions and depression.
Formerly an addict himself, John founded the charity Walking Free, which helps those who are suicidal and those facing addictions.
John hopes that by spending time in a coffin - where he will use his internet connection to broadcast stories of hope via a livestream - he can reach out to people who are thinking of ending their lives by "speaking to them from beyond the grave".
He told Belfast Live: "I'm a former addict and I've been clean and sober for 25 years.
"I'm making a very large coffin, I'm burying it in East Belfast and I'm going to live in it for three days.
"I know this is a radical move but people are continually contacting me who are either suicidal or who know friends or family who are.
"My plan is to speak to them from the grave before they get there and show them hope."
Follow Emirates 24|7 on Google News.