Man insists on paying debt -- Dh1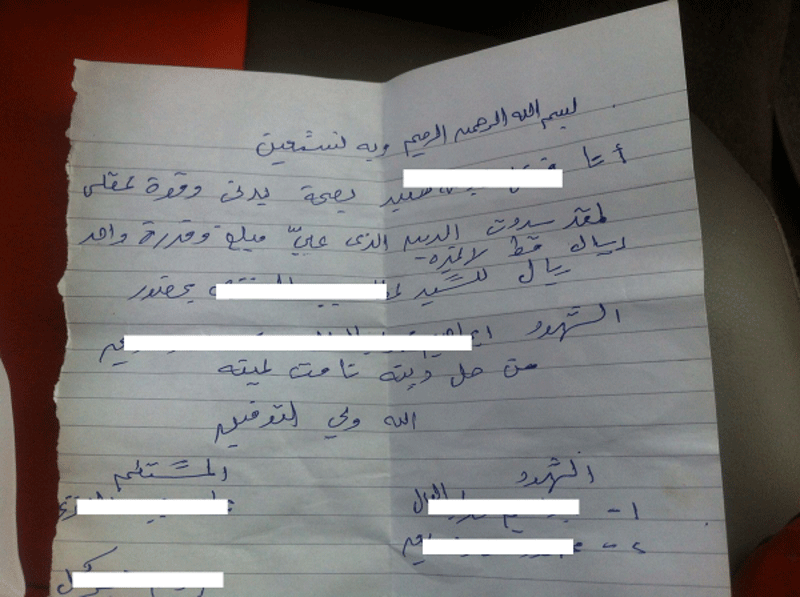 A Sudanese man went to a Saudi dealer with two witnesses and insisted on paying his debt to him—SR1 (Dh1)— although the Saudi insisted it is not a debt.
The Sudanese said he wanted to pay his debt to the dealer after he bought goods for his shop and paid just SR1 short of the required sum.
"I tried to tell him that the remaining sum is not a debt and that I do not want it," the Saudi dealer said, quoted by Sabq newspaper.
"But he insisted on paying it…he brought two witnesses and made them sign on a letter showing that he paid his debt…he and I also signed it."
The letter, a copy of which was published by the paper, said: "I am, the undersigned, in good health and mental ability, have paid my debt of SR1 to Mr….."
Follow Emirates 24|7 on Google News.