Man sent date bill to woman after being snubbed for second date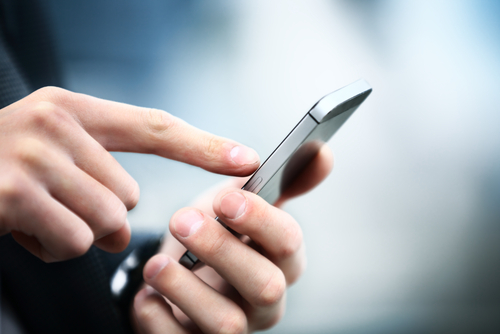 A man texted his date asking for his money back after learning his date was no longer interested.
A 38-year-old woman named Lucy Brown met up with the male after they exchanged messages on dating website Plenty Of Fish, although she claimed the date went well, she didn't feel a connection with her match and snubbed him when he asked for a second date.
The fashion designer received a lengthy text message from the man, who claimed he was "devastated" by the let down, and asked her to send him her half of the bill, which came to a total of £84.
Lucy told The Sun Online: "When I got the text, I was crying with laughter - I honestly thought he was joking. But then I realised he was serious.
"My life does feel a bit ridiculous at the moment. I just think 'why me?"
Although Lucy thought the request was "ridiculous", Lucy still sent the money and donated the same amount of £42.50 to a donkey sanctuary.
Follow Emirates 24|7 on Google News.