Man sparks fire trying to blowtorch spiders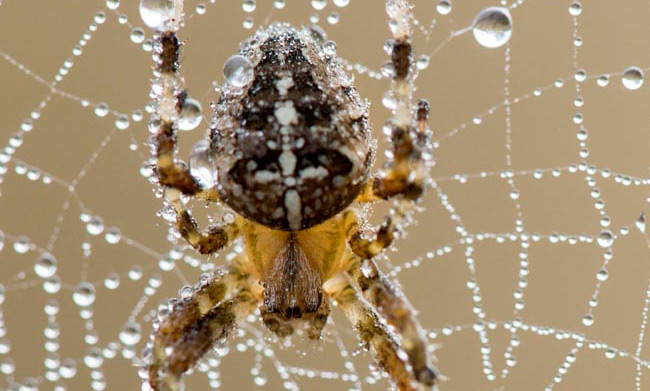 A man who tried to use a blowtorch to kill dangerous spiders accidentally set the house on fire.
The man in California was house sitting for his parents in the Woodward Lake development, and the Fresno Fire Department sent firefighters to the call after he had escaped the house safely.
He told them that he had been trying to kill some black widow spiders when he sparked the blaze, which damaged the second story of the house and its attic, but didn't cause any injuries.
Follow Emirates 24|7 on Google News.