Man sues Dunkin' Donuts after not getting real butter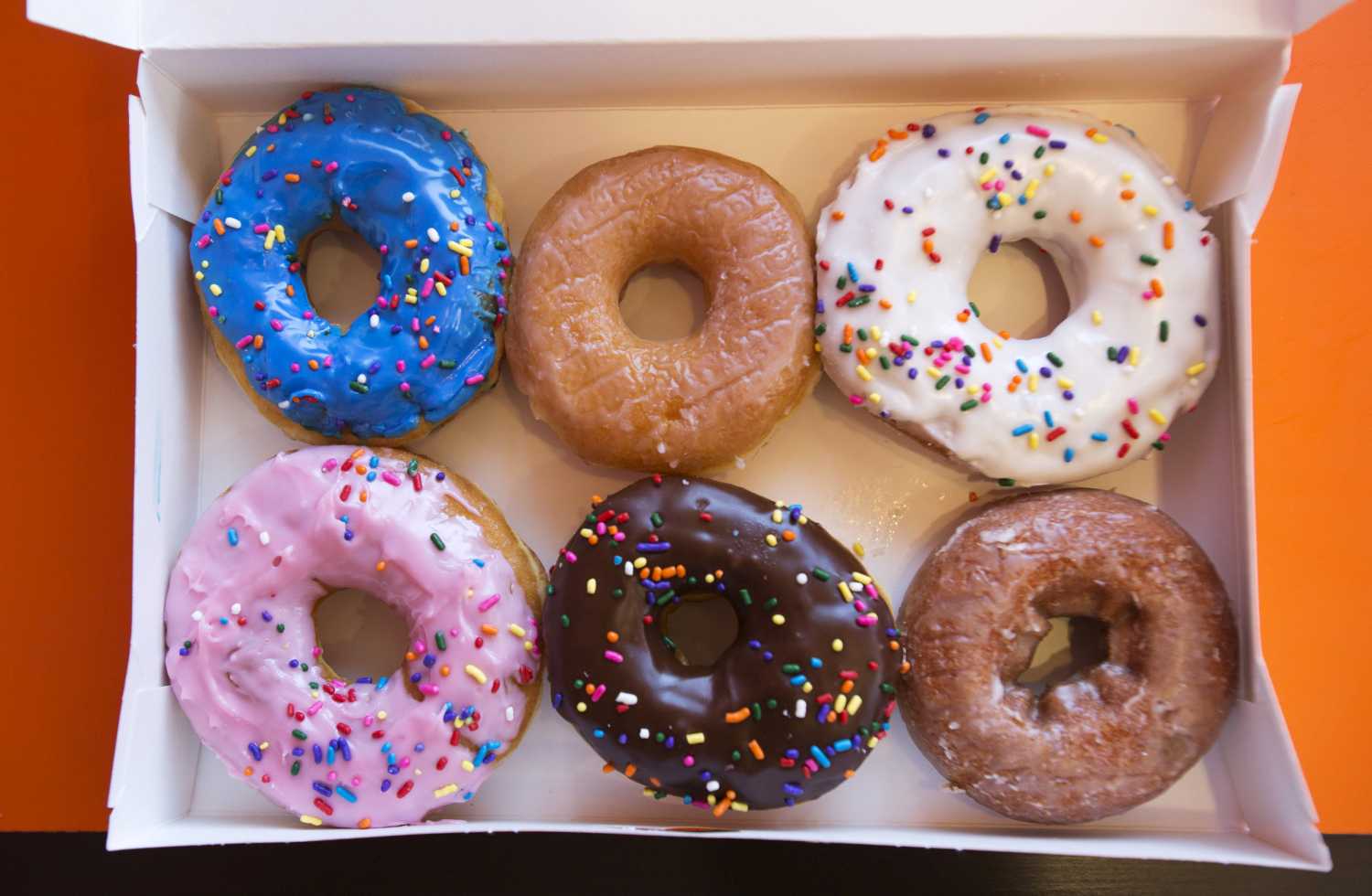 A lawsuit was settled involving a man who wasn't happy that Dunkin' Donuts served him fake butter.
According to The Boston Globe, Jan Polanik has filed a lawsuit against two owners of American sweet fast food chain because they didn't give him the real deal inside his bagel, and he has reportedly won the settlement.
Mr. Polanik's legal representative, Thomas Shapiro, said that they realise it is "a minor thing," but wanted pursue the claim "to stop the practice of representing one thing and selling a different thing."
The stores have now reportedly changed their fake butter for the real stuff.
Follow Emirates 24|7 on Google News.