Man threatens to kill neighbour because of dog barking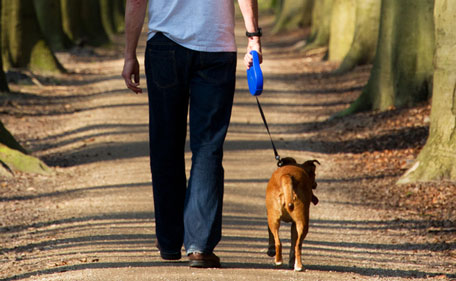 A Kuwait man threatened to kill his neighbour and her dog on the grounds he is annoyed by its barking, a newspaper in Kuwait reported on Sunday.

Police summoned the Kuwait after the woman reported that he threatened to slit the dog's throat before killing her if she does not stop the pet from barking in the morning.

"She told police that the man told her he was fed up with her dog and its barking and threatened to slash its neck and kill her if she does not stop the barking," the Arabic language daily Al Watan said, adding that the man faced charges of killing threat.
Follow Emirates 24|7 on Google News.