Mum sparks outrage after charging £25 for kids birthday party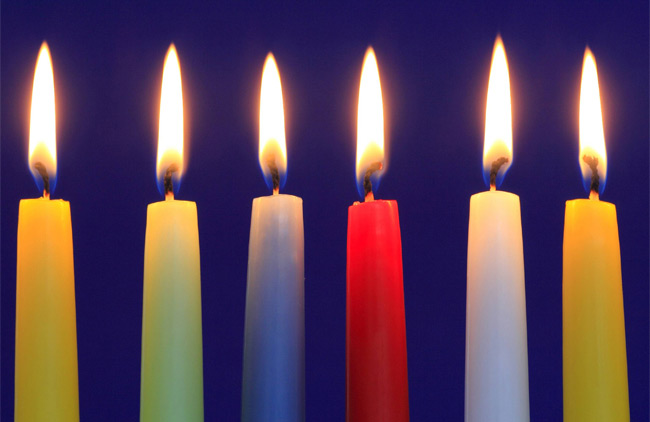 A mum left other parents gobsmacked after charging £25 to attend a child's birthday party.
The outraged parent took to Netmums to spark a debate about receiving a message asking if their daughter was going to attend the bash and pay for the privilege, despite being given only two days' notice.
The anonymous user wrote: "My 10-year-old daughter has been invited out for a friend's birthday, there's about 10 of them going and we've only been given two days' notice.
"The mum messaged me and asked if she could go, to which I said yes, she then replied with a price it would cost. Altogether I'm going to be expected to pay around £25."
She angrily added: "Should I still bring a gift? Maybe this is a done thing but I personally wouldn't dream of inviting my daughter's friends to a party and asking for a contribution! If I couldn't afford for her to do something with that many friends we wouldn't do it or we'd cut the guest list down."
Follow Emirates 24|7 on Google News.