Teenager almost blinded after tinting eyebrows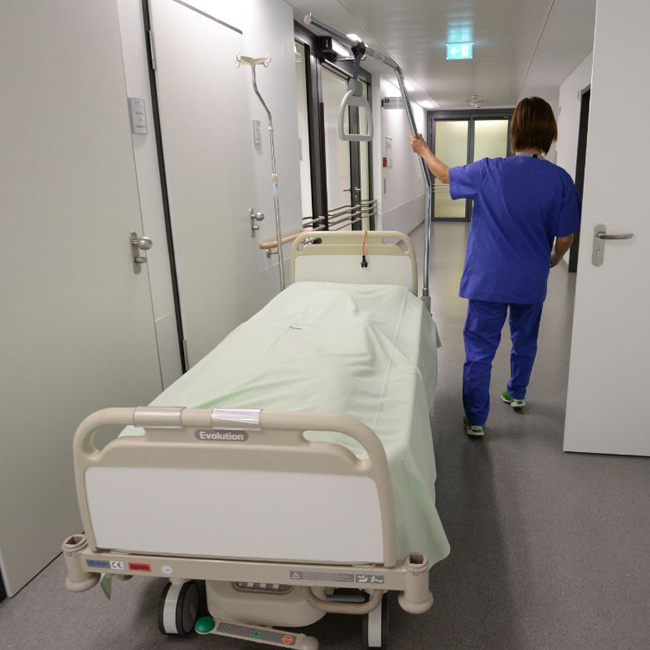 A teenager was almost left blinded after suffering a severe reaction from a product used to tint her eyebrows.
Tylah Durie, a 16-year-old beauty student from Victoria, applied some of her 1000 Hour's Eyelash and Brow Dye kit to her brows for a darker look before experiencing severe burns and swelling around her eyes, with excruciating pain shortly afterwards.
She told the Metro newspaper: "I woke up almost blind because of the reaction, my eyes had blown up like huge balloons, I was crying and screaming."
Tylah likened the experience to having sand thrown in her her eyeballs.
She added: "It was like having beach sand thrown in your eyeballs and not being able to get it out, then a stinging like razor blades on my eyebrows."
The teen was later hospitalised with chemical burns where doctors explained that she'd suffered a rare but severe reaction and is lucky that she wasn't permanently blinded.
Follow Emirates 24|7 on Google News.