Top 10 bizarre holiday demands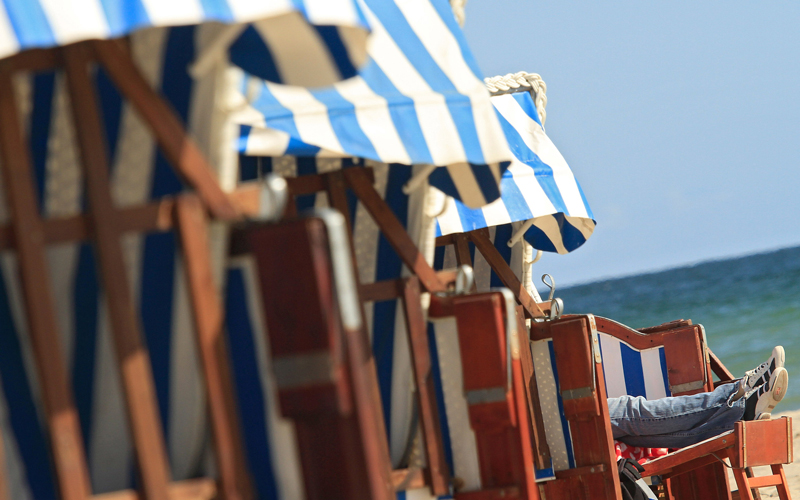 Holiday comparison site Lastminute.com has revealed the top 10 most bizarre demands they received over the course of 2016.
According to the report, one passenger informed the airline they were travelling with that they would be bringing a cuddly toy with them and that it would not need to be fed.
Another traveller gave a warning that their boyfriend passes wind "a lot" and another requested that their air hostess was good looking.
The CEO of Lastminute.com, Fabio Cannavale, commented: "Holidays are a time for fun, so who wouldn't want to add a cheeky request to try and make the trip even more memorable?"
The Top 10 Bizarre Requests are as follows:
1. 'So we can use the rubber slide to get off the plane, right?'
2. 'FYI, I'll be travelling with a giant teddy bear. He won't require a meal.'
3. 'Can you make sure my air steward is hot. Super hot. :D'
4. 'Is there any way I can sit backwards like the stewardesses? You see I get seasick so.......'
5. 'I need you to tell me who I'm next to - I hate sitting beside strangers. Thx.'
6. 'Good evening. Can I sit next to the pilot during the flight please. It's my birthday.'
7. 'Just to warn you, my boyfriend farts. A lot.'
8. 'I know it's prickly but I can take a cactus in hand luggage? It's a present.'
9. 'It's our honeymoon, my missus needs treating like a queen guys.'
10. 'No meal. Just posh chocs (no coffee ones though, urgh).'
Follow Emirates 24|7 on Google News.