Wife finds husband's new wedding pics on Facebook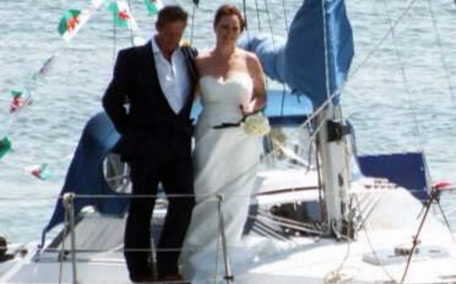 A 52-year-old man was caught after his first wife, 51, saw his new church wedding images on Facebook.
The first wife, Susan, called the police to report her husband for committing bigamy, reports UK daily Metro.

The man told the police that he had divorced his wife online a few years ago. However, further investigation showed that the divorce was not final. The father-of-four had apparently paid £600 for an online divorce from his wife.
The bigamist was fined £400 and ordered to pay £400 in costs by magistrates at Haverfordwest, Pembrokeshire.
Follow Emirates 24|7 on Google News.