Wife forgives hubby for attempted murder... Gets out of court, kills her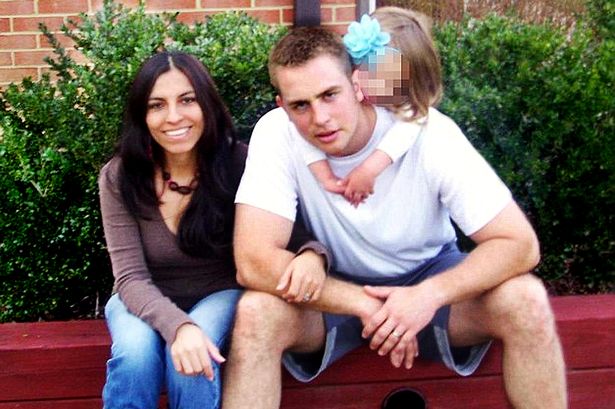 Blinded by true love, a devoted wife forgave her husband for attempting to murder her, but hours later, was strangled to death by the same man, the Mirror reported.

Andrea Crew , 31, mother of two contacted the police when her husband Caleb, 26, poured motor oil over her head, the report states.
When taken to court on charges of domestic violence, Andrea melted and decided to forgive Caleb. She dropped all charges against her husband and they drove home together. Hours later, Caleb strangled her to death.
Caleb is an ex-marine who served time in Afghanistan.
The couple have two daughters aged 4-years and the other is 11-months-old.
Relatives said Caleb was abusive towards Andrea
Follow Emirates 24|7 on Google News.