Woman attempts to sneak dog into nightclub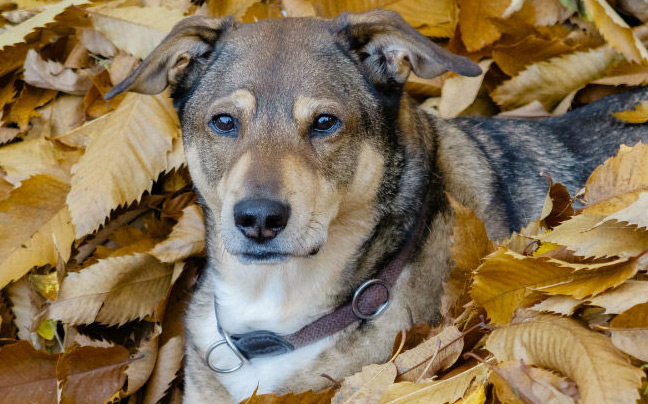 A party goer was refused entry with her dog at a night club in Ireland on Saturday after she attempted to sneak her pet dog in with her under her jacket.
The clubber qued with her furry pooch at the Spy Nightclub in Ireland on Saturday and hid her beloved pet under her jacket, but became unstuck when the bouncers noticed her intentions.
Diarmuid McCleary, a photographer who captured the moment on his camera and later posted the shot on social media, told the Irish Mirror newspaper: "The girl tried to hide the dog in her jacket but was caught by security.
"She wanted to spend New Years Eve with the dog but her dreams were crushed!
"I don't know who the girl actually is I turned around and just seen her being stopped at the door [of Spy Nightclub].
"The dog was never in danger or was there any chance it would be let in as they security at Spy are top notch.
"The dog spent the rest of the night being petted and cuddled."
Follow Emirates 24|7 on Google News.