Woman calls wrong number for help, gets right person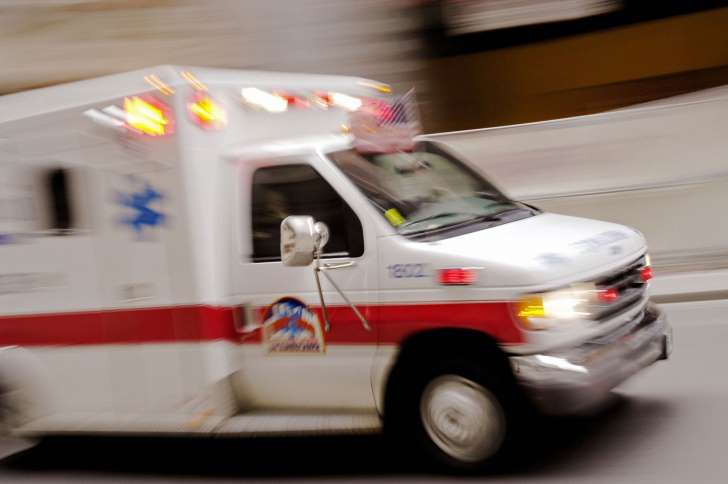 Police say an 80-year-old Utah woman who was unable to move for hours after a fall dialed a wrong number for help, but by chance got just the right person.
The Daily Herald reports that Halene Johnson meant to call her son when she finally reached a phone following the fall at her Taylorsville home, but she mixed up the number.
The wrong number she dialed happened to belong to a police detective.
West Valley City police Officer Dana Pugmire kept the woman on the line and as he helped get paramedics to her house.
He stayed on the phone until help arrived.
Johnson was hospitalized but is expected to recover.
She says she's grateful to the detective who kept listening to a misdialed call.
Follow Emirates 24|7 on Google News.