Woman gives birth to a goat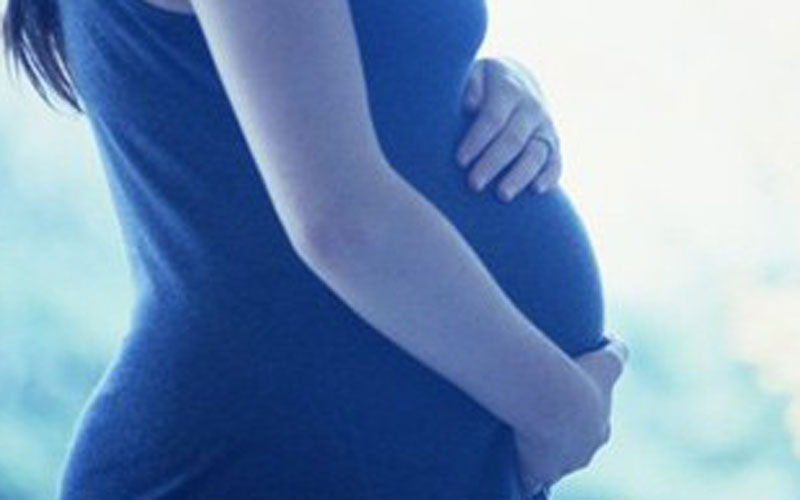 A woman has given birth to a goat after being in labour for two years.
A female - who has remained unnamed - was reportedly pregnant for two years before she recently gave birth to the four-legged animal, after she sought help from people at a community centre.
After visiting the clinic the woman went into labour, and footage, which has been obtained by The Mirror Online, shows an infant animal figure smothered in blood laying on the floor in the city of Port Harcourt in Nigeria, whilst she is keeled over and is kneeling on the floor leaning on a plastic chair.
Follow Emirates 24|7 on Google News.