Woman kills self 'as she was not married by 30'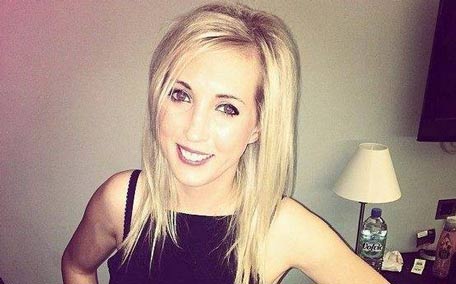 A woman in Lancashire took her own life because she was unmarried and had no kids as she was turning 30, while other family members were 'doing better in life', according to a report in 'Metro'.

With three failed relationships behind her, Rachel Gow thought her current boyfriend, Anton Tsvarev, would also leave her. She reportedly sent him a text message him 'all the best for the future' before taking her own life at her home.

Tsvarev was quoted as saying that she did speak about having researched suicide techniques, but he never took it seriously because Gow "always said things in the heat of the moment".

She had met with a psychologist in September 2014, he said, and added that it was because her mother's death anniversary was nearing as also her 30th birthday, which troubled her. He said that Gow felt that she should be married with children and that her siblings were doing better than her.

However, the inquest also heard that on the morning of her death in November last year she had taken a disliking to a text message she saw on her boyfriend's phone.
Follow Emirates 24|7 on Google News.