Woman's cat plea goes viral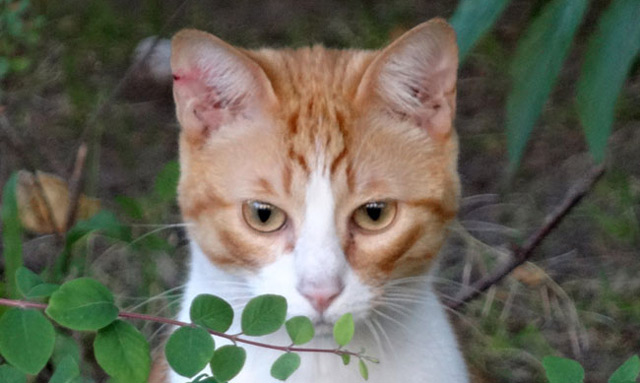 A "desperate" mother's sign asking to borrow an orange cat for up to 48 hours to enjoy a lasagna with her children has gone viral.
The woman's two-year-old and four-year-old children are huge fans of the cartoon cat 'Garfield' and she sought a similar moggy in order to make their dreams come true.
The woman revealed on her sign that she just wanted the cat for a short period of time so her children could enjoy a lasagna dinner - Garfield's favourite - with the animal.
In a sign, posted in her neighbourhood, which has since gone viral, the woman wrote: "Wanted: to BORROW an orange cat for 24-48 hours, to have a lasagna dinner with Garfield loving 4-year-old and 2-year-old children.
"Will return cat happy and cared for. Cat will not be required to eat lasagna.
"Please, no feral cats. And please take your cat back at the end. Not looking to adopt.
"Thank you.
"An increasingly desperate but not crazy mom-of-two with no friends that own orange cats."
Follow Emirates 24|7 on Google News.