Woman spends £71 on one loaf of bread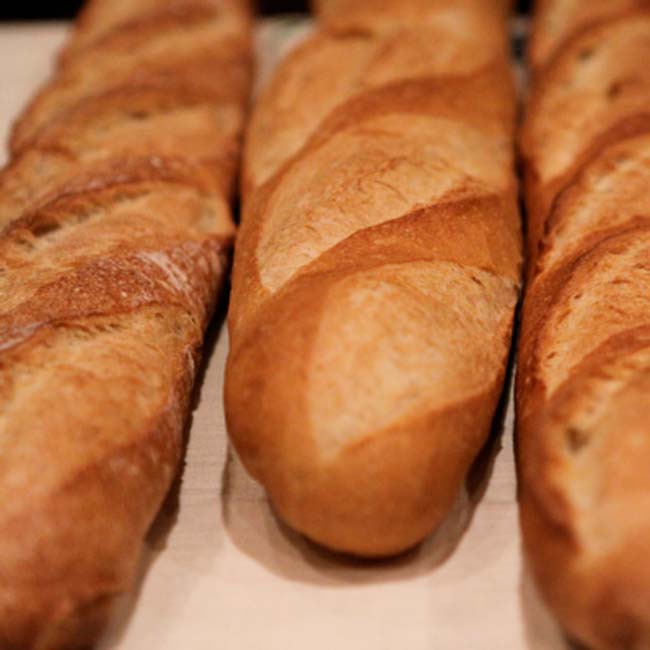 A woman was left stunned after she accidentally paid £71.50 for one loaf of bread after it was incorrectly labelled.
Deborah Johnson, 52, unknowingly spent the eye-watering amount on the white bloomer while she was shopping in Asda.
She only realised the huge sum when her daughter, Lauren Draper, pointed out that the bread should have cost £1.10.
She told Metro newspaper: "I buy the same food every week on my grocery shop so I couldn't understand why it was so expensive.
"When I showed the receipt to my daughter she said 'mum, you paid more than £70 for a loaf of bread!'
"We had a good laugh about it. Even the cashier said she hoped the loaf was gold-plated. They gave me a £2 loyalty card as compensation."
Ms Johnston received a full refund.
Follow Emirates 24|7 on Google News.