Woman tries to save pigeon's life by giving it CPR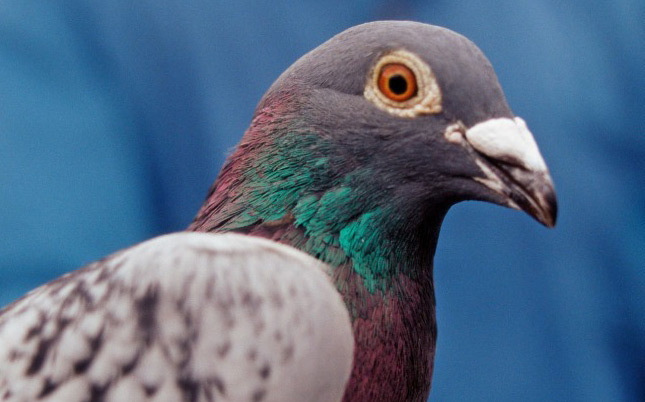 A woman tried to save a pigeon's life by giving it CPR.
A video of a woman, who has remained unnamed, attempting to bring the flying creature back to life by giving it mouth-to-mouth resuscitation, has gone viral on social media, according to Glasgow Live.
The footage lasts for 16 seconds and captures the brunette female holding the lifeless animal in her hands before blowing air into its tiny beak and pumping the birds chest in a bid to rescue it.
However, the pigeon's head remained limp as the clip ends.
It is unknown whether the pigeon came back to life.
Follow Emirates 24|7 on Google News.