Driver swims off to escape arrest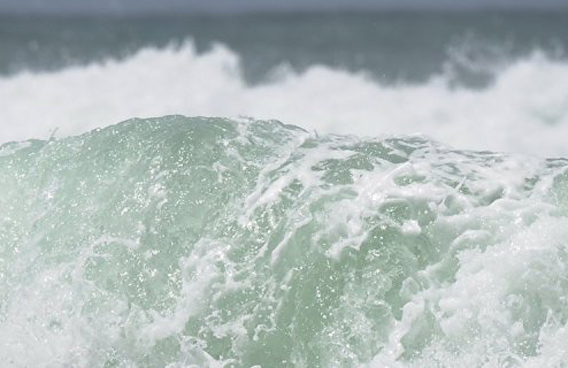 A suspected drunk driver escaped arrest in California on Tuesday by diving into the sea and swimming off - but a friend left in the car gave officers his name and contact details, police said.

The 28-year-old man, who was not identified, took to the waves after being pulled over in Pacific Beach, north of San Diego at around 2:30 am, said San Diego Police Department (SDPD) spokeswoman Andra Brown said.

Dressed in jeans and a T-shirt, he jumped out of the pick-up truck and sprinted to the shoreline, before jumping into the sea - where temperatures have been in the mid-to high 50s in recent weeks - and swimming out of sight.

Lifeguards began searching immediately, and were joined by a Coast Guard helicopter at daylight.

Several hours later, his family called police to say he had been in touch and would give himself up to police. "We ask that he call the San Diego Police Department so we know, indeed, that he is safe," said Brown.
Follow Emirates 24|7 on Google News.