High heat helps girls learn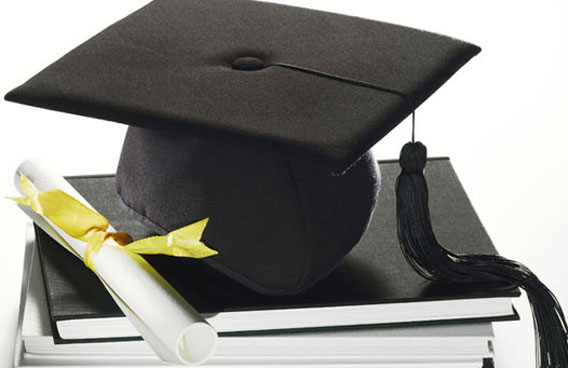 Teachers battling to help female pupils study better and longer were urged Sunday to turn up classroom heating.
New research shows that girls learned best if their classroom is warmed to 75 degrees Fahrenheit (24 degrees Celsius), compared to 70 degrees Fahrenheit (21 degrees Celsius) for boys.
Researchers found the temperature affected the pupils' nervous systems differently, with the warmth making the girls ready to learn and the boys slothful.
The findings were published by the Girls' Day School Trust (GDST), a chain of 26 schools in England and Wales.
Other findings included the ideal lesson time for girls is an hour, for boys 30 minutes is better.
Kevin Stannard, GDST director of learning, said, "Merely separating girls from boys has little effect. Benefits flow only if this goes in step with sustained attention to girls' learning needs."
Follow Emirates 24|7 on Google News.