Homeless man finds daughter via Twitter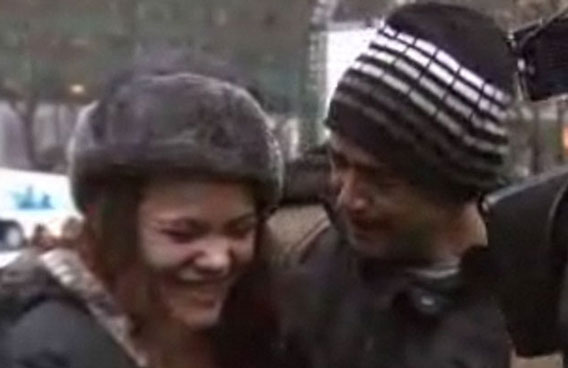 A New York City homeless man has tracked down a daughter he hasn't seen in 11 years through Twitter.
Daniel Morales was given a prepaid cell phone to create a Twitter account as part of a project on homeless people called Underheard in New York.
Three weeks into the project, the 58-year-old decided to use the social networking tool to try to find his 27-year-old daughter.
The New York Daily News says that he posted his cell phone number, her name and a photo of her at age 16. She called him the next day, and the two arranged to meet.
Morales resides at the New York City Rescue Mission. His daughter lives in Brooklyn.
Follow Emirates 24|7 on Google News.