Lawmakers strip in call to strip immunity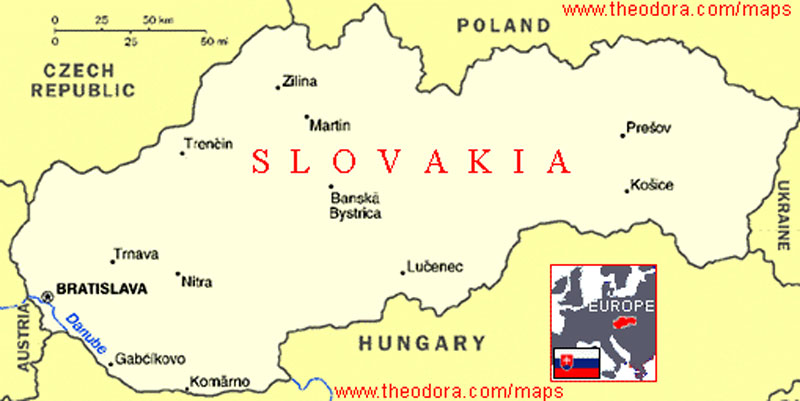 Slovak lawmakers have stripped naked in support of a campaign to strip legislators of their immunity from prosecution, a motion which parliament was set to debate on Tuesday.
A picture featuring 17 lawmakers from the liberal Freedom and Solidarity party (SaS) wearing nothing but a banner saying "let's strip lawmakers of their immunity" was posted on the party's Facebook page and published in country's biggest tabloid Novy Cas this week.
"Lawmakers are mere humans just like anybody else and do not need privileges such as immunity from prosecution," the party said.
Slovak lawmakers are protected from criminal prosecution as long as they hold their four-year mandate, and a number of MPs have evaded punishment for drinking and driving.
SaS initiated a referendum in 2010 on stripping lawmakers of some of their perks, including immunity, but it failed due to low voter turnout.
"This is the last parliamentary session before the March 10 early election, so it's the last chance to cancel the immunity," SaS lawmaker Martin Chren, who also posed in the picture, said.
Follow Emirates 24|7 on Google News.