Lotto winner nearly loses millions by tossing tickets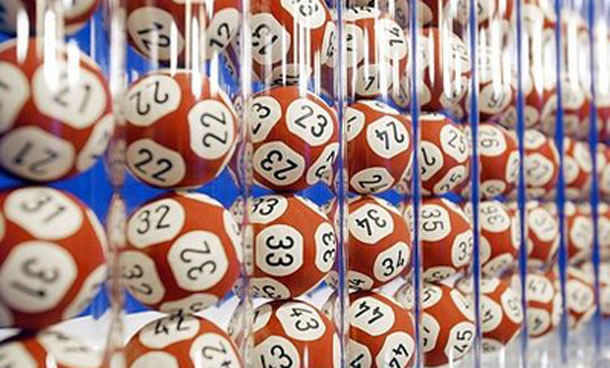 A Spanish lottery player nearly lost nine million euros (12 million dollars) in winnings after tossing tickets in the rubbish only to later discover they were winners, Spanish media said.
Ignacio Gonzalez, a lottery ticket vendor in the country's northern Basque Country, was stunned to discover Friday that the number he had played along with 14 friends - 48104 - had come up in a charity draw run by a Spanish organisation for the blind, ONCE.
Gonzalez's euphoria quickly turned to despair, however, when he could not find the winning tickets.
"The New Year was off to a very good start, with a shower of millions, but on the other hand I couldn't find the tickets," Gonzalez told Basque radio station Radio Euskadi.
After a desperate search of his home and with hope running out, Gonzalez ran out to his neighbourhood rubbish bin.
"Without thinking about it for two seconds and in front of stunned passers-by, he dumped over the container" and began rifling through its contents, newspaper ABC wrote Sunday in an account of the incident.
Mixed in with the rubbish, Gonzalez finally found the winning tickets, no worse for wear, allowing him and his friends to collect more than 600,000 euros each in winnings.
After the close call, Gonzalez admitted that he feared his friends would have "crucified" him if he had lost the tickets for good.
Follow Emirates 24|7 on Google News.