Man divorces wife for smoking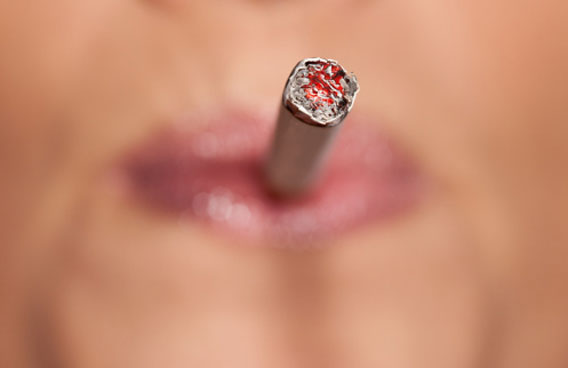 A Saudi husband divorced his wife after discovering that she is a smoker just two years after they married, a newspaper reported on Monday.
The unnamed man, in his 30s, had suspected his wife smokes behind his back but could not catch her red-handed although he had been watching her, the Arabic language daily Sharq reported from the northwestern town of Tabuk.
"He finally had the chance to catch her….after smelling smoke, he waited for her to go into the toilet and searched her handbag, " it said.
"He found a pack of cigarette inside the bag….the moment she stepped out of the toilet, he divorced her."
Follow Emirates 24|7 on Google News.