Man mistakenly given arsenic by dentist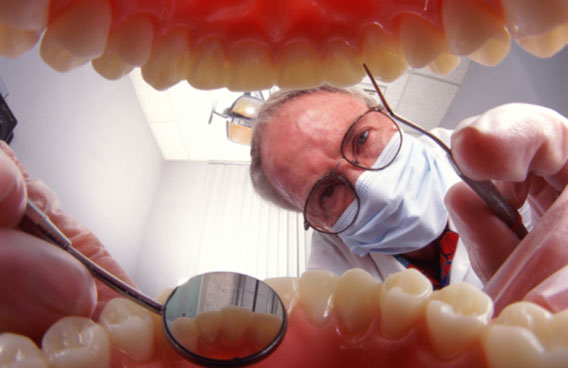 A Saudi man had to undergo a four-hour operation in his mouth after dentists mistakenly injected him with arsenic following the extraction of his molar, a newspaper in the Gulf Kingdom reported on Wednesday.
After leaving the dentist clinic in the western port of Jeddah, the unnamed man started to feel severe pain while his face swelled and a large amount of pus began to ooze out of his mouth, the paper said.
The 42-year-old man then visited King Fahd Hospital but was told it was an abscess that resulted from the extraction of his molar.
"But pain was getting worse so he decided to visit another specialist, who rushed him to the intensive care unit and performed an urgent operation on him….the operation last around four hours and involved repairing the damage caused by a large injection of arsenic by that dentist."
The paper said the man filed a complaint to the Jeddah Health Department, which has started to investigate the dentists at that clinic.

Follow Emirates 24|7 on Google News.