Mega Millions jackpot mirrors 'Lost'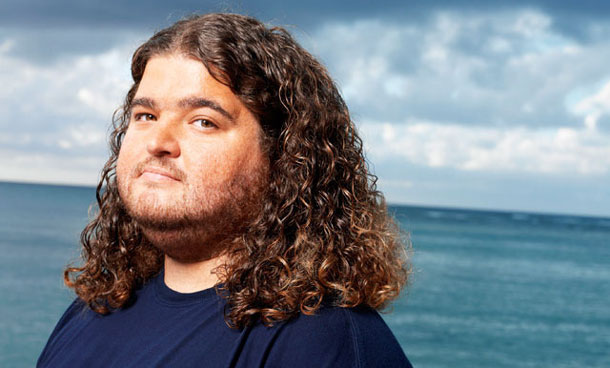 Fans of the ABC television show "Lost" are having some fun with the recent Mega Millions jackpot.
Jackpot winners for the Mega Millions game have to match five regular numbers plus the "Mega ball." The winning numbers were 4, 8, 15, 25 and 47, with 42 being the "Mega ball" number.
Four of the six winning numbers matched those that character Hugo "Hurley" Reyes used to win a lottery on the show, only to suffer a series of spectacular misfortunes. Hurley's numbers - 4, 8, 15, 16, 23 and 42 - popped up throughout the show.
Mega Millions said 25,587 tickets matched three of the winning numbers, plus the bonus number - so anyone who played the "Lost" numbers won $150 per ticket.
Follow Emirates 24|7 on Google News.