Owner's toilet helpline leads to a sex chat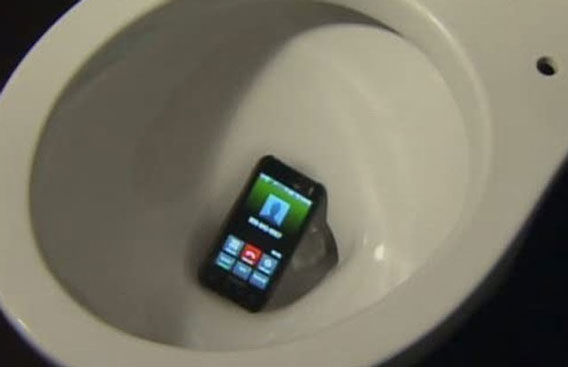 A Virginia woman needed help installing her new toilet so she called the 800-number on the directions, but it wasn't help coming from the other end of the line. It was a sex line!
The Attard's new mobile home in Isle of Wight County is bit of a fixer upper.
"They just bought," said mother Debbie Attard talking about her son and his wife.
The focus has been on the bathroom: Plastering, tiling and plumbing, but it is a toilet which has given them the biggest belly ache.
When the family went to install the toilet bowl they bought from Lowe's, Attard thought some parts were missing. She picked up the phone and called the number listed at the top of the owner's manual. She hoped to talk with customer service.
"It was a sex line," Attard added.
In an instant, the home improvement plans turned pornographic.
"I was appalled," Attard said. "I couldn't believe it. I had called it like five or six times to make sure I didn't dial it wrong."
It wasn't they type of assistance she had in mind. Attard called WAVY.com and we called Lowe's. We were told all the AquaSource toilets were removed from the shelves and sales of the product were halted.
AquaSource is the Lowe's brand toilet. A company employee said they are asking the vendor to look into the situation.
Follow Emirates 24|7 on Google News.