Philippines tourism in second copycat ad row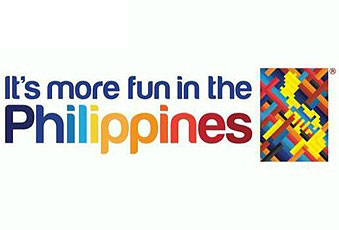 Philippine tourism promotion efforts suffered another blow on Friday over claims its new slogan copied an old Swiss one, having already ditched an earlier campaign that allegedly plagiarised Poland's.
Hours after the government rolled out its "It's more Fun in the Philippines" campaign, Internet pundits pointed to a 1951 Swiss National Tourist Office ad which proclaimed "It's more fun in Switzerland!"
Dennis Gorecho, who described himself as a Manila lawyer, criticised the tourism department for spending a large amount of money on a copycat ad and linked to a website of the old Swiss poster.
"DOT (the Department of Tourism) spent millions ---- to come up with an ad campaign that seemed to have been used from one that is already more than 60 years old ----" he wrote on his wall on the social networking site Facebook.
However Tourism Secretary Ramon Jimenez and other officials swiftly rejected the new copycat allegations.
"The line isn't a manufactured slogan. It's simply the truth about our country. Don't be swayed by people who are trying to punch holes in it," Jimenez tweeted.
"If you look hard enough, you might even find an old ad that says 'it's more fun in Alcatraz!'" he added, referring to the notorious former US prison.
"Uh, ok, so Switzerland used 'It's more fun--' in 1951 . Thats 61 yrs ago. Even intellectual property rights expire after 50 yrs," Finance Secretary Cesar Purisima said, repeating another lawyer's Twitter comment.
Other critics said they preferred the old slogan "Wow! Philippines".
"It may be true that it's more fun in the Philippines but Wow Philippines was a far better tourism slogan," one tweeted.
The Philippine campaign's hashtag, "îItsMoreFunInThePhilippines", itself became one of the top trending topics on Twitter.
In November 2010 the Philippine government was forced to scrap a similar campaign that turned into a marketing disaster amid allegations it plagiarised a Polish campaign.

Follow Emirates 24|7 on Google News.