Police say fall not bullet scraped boy's pants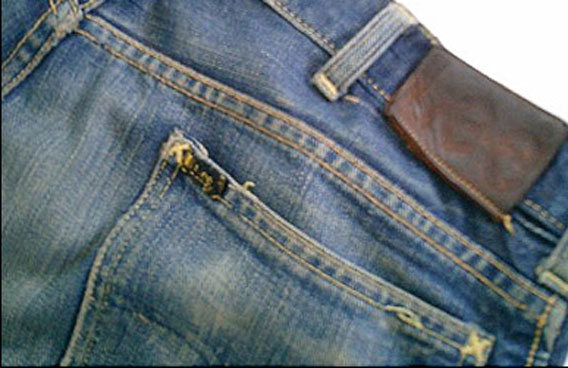 Police say a 14-year-old Utah boy was trying to cover up for falling and ripping his new pants when he reported a bullet grazed him.
South Salt Lake police Sgt. Mikael Wersland told the Salt Lake Tribune that the teen reported the shooting Tuesday evening. Police say about 10 witnesses told them they did not hear any gunfire in the area at the time.
Wersland says the boy "fell down and tore the knee" of his pants, but lied about being grazed by a bullet because he didn't want to get into trouble. The sergeant says the teen only suffered a "scrape where he fell down."
The boy has not been identified. It was not immediately known whether he would be charged with any crime.
Follow Emirates 24|7 on Google News.