Police searching for body find 2.2 metre catfish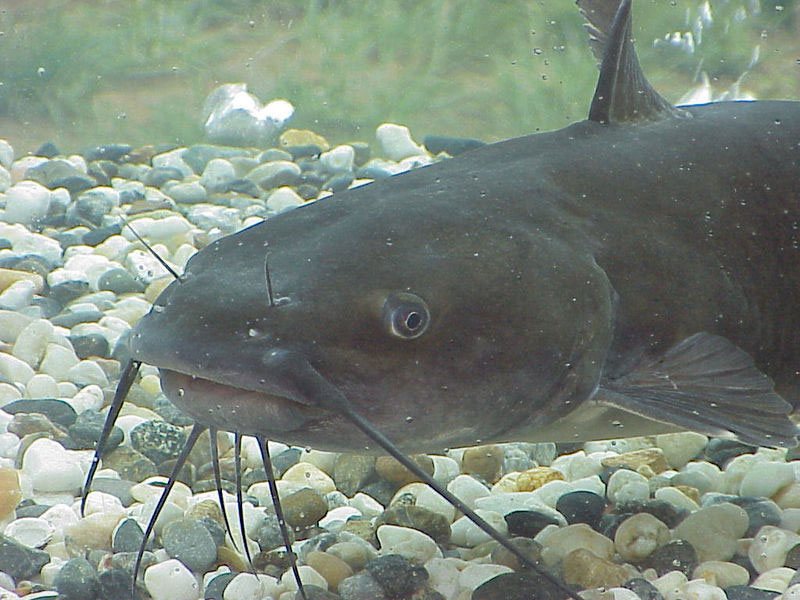 Police investigating a report of a body being dumped in a river in France's Loire region made an unusual discovery on Monday -- a 2.2 metre (7.2 foot) catfish wrapped in a sheet.
A police spokesman told AFP a local resident in the village of Unieux in south-central France called police to report having seen several people dump a body wrapped in a sheet in the Loire River on Thursday.
He called police after hearing reports that a 39-year-old woman had gone missing in the region.
But when police investigated they discovered the body, still lying on the river bank, was in fact the corpse of the enormous fish.
The police spokesman said it was not known why the fish's body had been dumped and that it was left at the site.

Follow Emirates 24|7 on Google News.