Priest rings church bells in debt crisis protest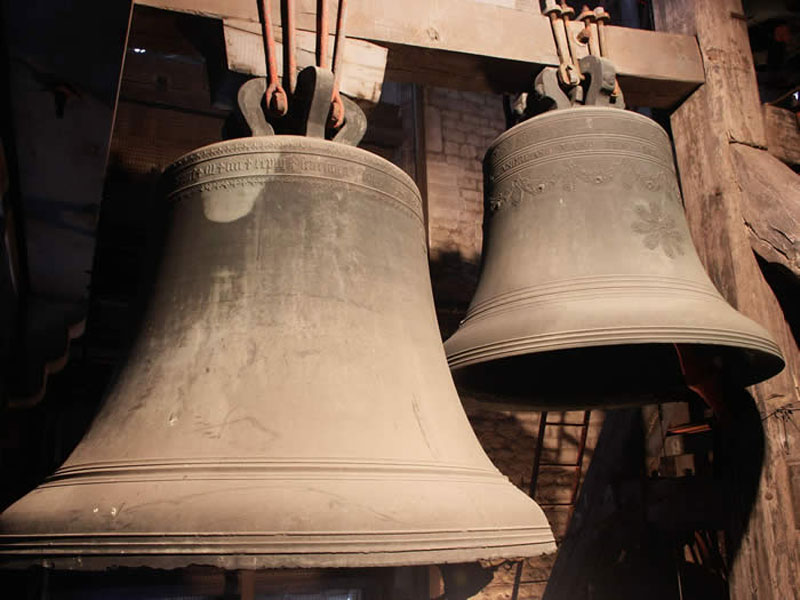 An Italian Catholic priest disgusted by the effects of unfettered capitalism said on Wednesday that he has decided to ring his church's bells at stock market closing time every day in protest.
"This is a protest against the fact that there are no rules for the markets," Father Giovanni Kirschner, a parish priest in Povegliano near the city of Treviso in northeast Italy, told AFP in a phone interview.
Kirschner said he rings the bells at exactly 5:31 pm (1631 GMT) every weekday -- the time the Milan stock exchange ends its trading session.
"There are a lot of business owners here who have trouble with financing. We are asking ourselves why these trends hit ordinary people," he said.
Kirschner is even organising a series of seminars in his town of 5,000 people on issues like ethical financing and local business problems.
Follow Emirates 24|7 on Google News.