Racoon wrecks high school team hopes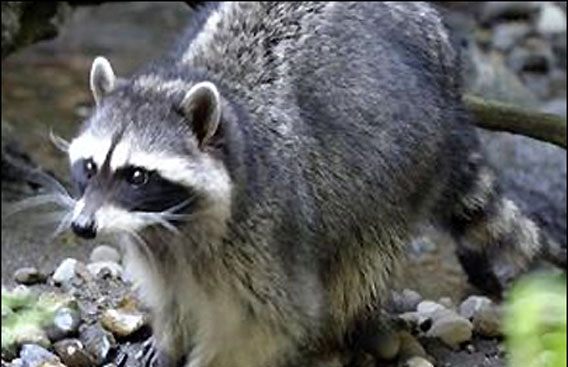 A raccoon has ended a North Dakota team's bid for a fourth consecutive regional championship in high school wrestling.
The Carrington High School team was pulled from Saturday's tournament when officials discovered the athletes had been exposed to a live raccoon.
Grafton Police Sgt. Anthony Dumas says the team picked up what members thought was a dead raccoon on the way to the tournament in Grafton and stowed in the storage area of their bus. Dumas says when the compartment was opened later, the raccoon "just trotted away."
The animal didn't scratch or bite anyone, but it's not known whether it had rabies.
The Grand Forks Herald reports school officials brought the team home as a precaution. Health officials say there's no risk to athletes who competed against Carrington.
Follow Emirates 24|7 on Google News.