Rapist who kept daughter as slave for 23 years to be free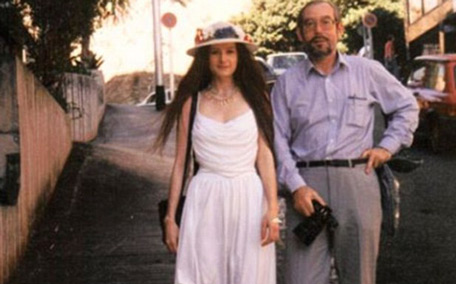 An 82-year-old man from New Zealand will be released shortly. He was sentenced to prison for 15 years and 10 months for keeping his daughter as a sex slave for 23 years.
It is feared that he could commit sexual crimes against young girls if he is let out of prison, reports a news website based in New Zealand.
According to a Parole Board, Ronald Van Der Plaat will be released on May 11.

Van Der Plaat had been released in 2010 only to be nabbed and sent back to prison after he was spotted holding the hand of a young Asian girl.
According to the newspaper report, once released, Van der Plaat will have to wear a GPS bracelet and he must not approach, enter or remain on any premises of any place that children under 16 years may gather, including children's parks, schools, kindergartens, beaches, childcare centres, or libraries.
Follow Emirates 24|7 on Google News.